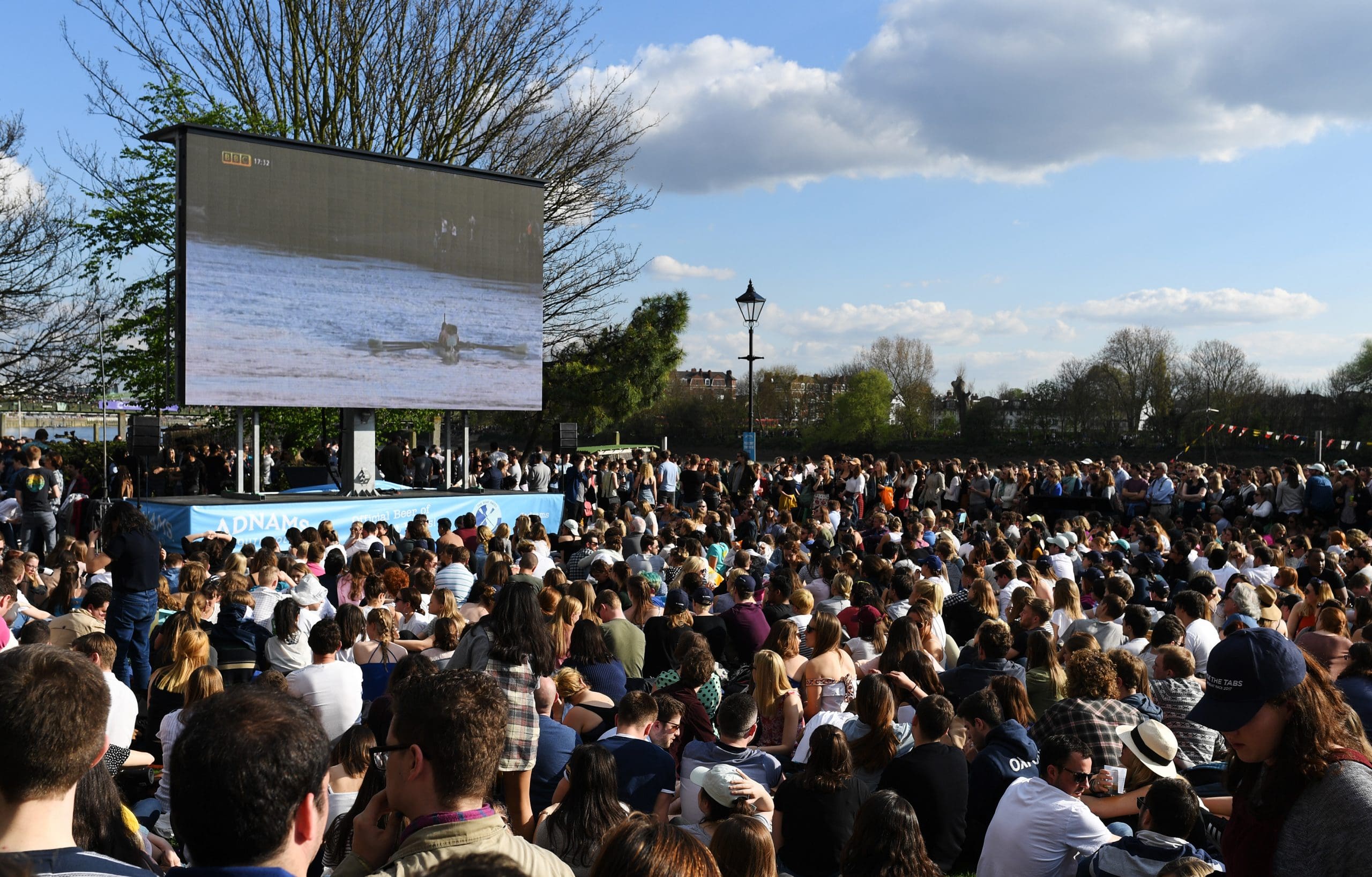 Boat Race fans around the world are looking forward to seeing the return of the The Gemini Boat Race 2022 to London on Sunday 3 April 2022.

The Boat Race was the first major sporting event to be cancelled due in 2020 and relocated to Ely in Cambridgeshire in 2021 but we are looking forward to being back in London in 2022.

There are opportunities for fans of The Boat Race all around the world to watch the race and the details are below.


The Women's Race at 14:23 BST
The Men's Race at 15:23 BST

If the country you are in is not listed you will be able to view the race via The Boat Race You Tube Channel.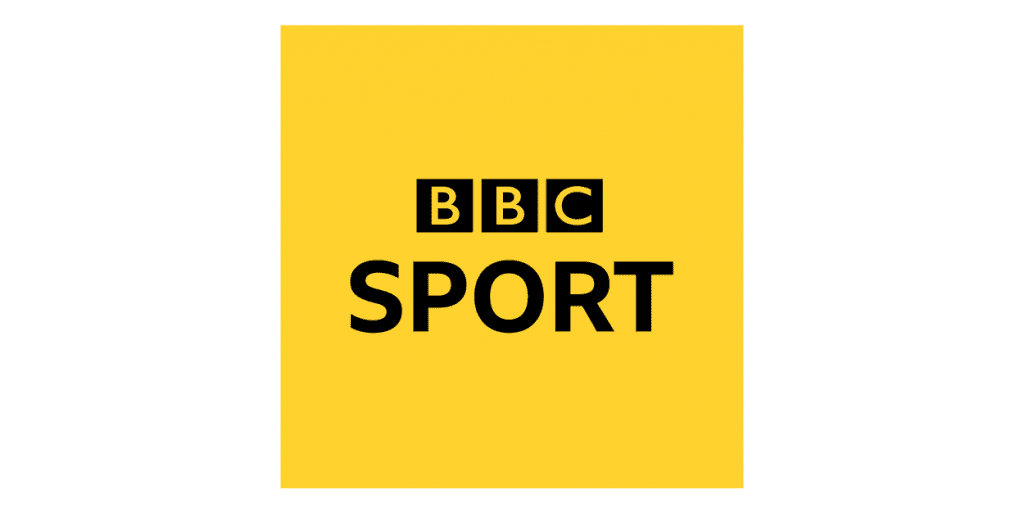 BBC
In the UK,The Gemini Boat Race 2022 will be broadcast by our Broadcast Partner BBC Sport live on BBC One in the UK on Sunday 3 April 2022. Coverage will start at 1350hrs BST and end at 1620hrs BST
---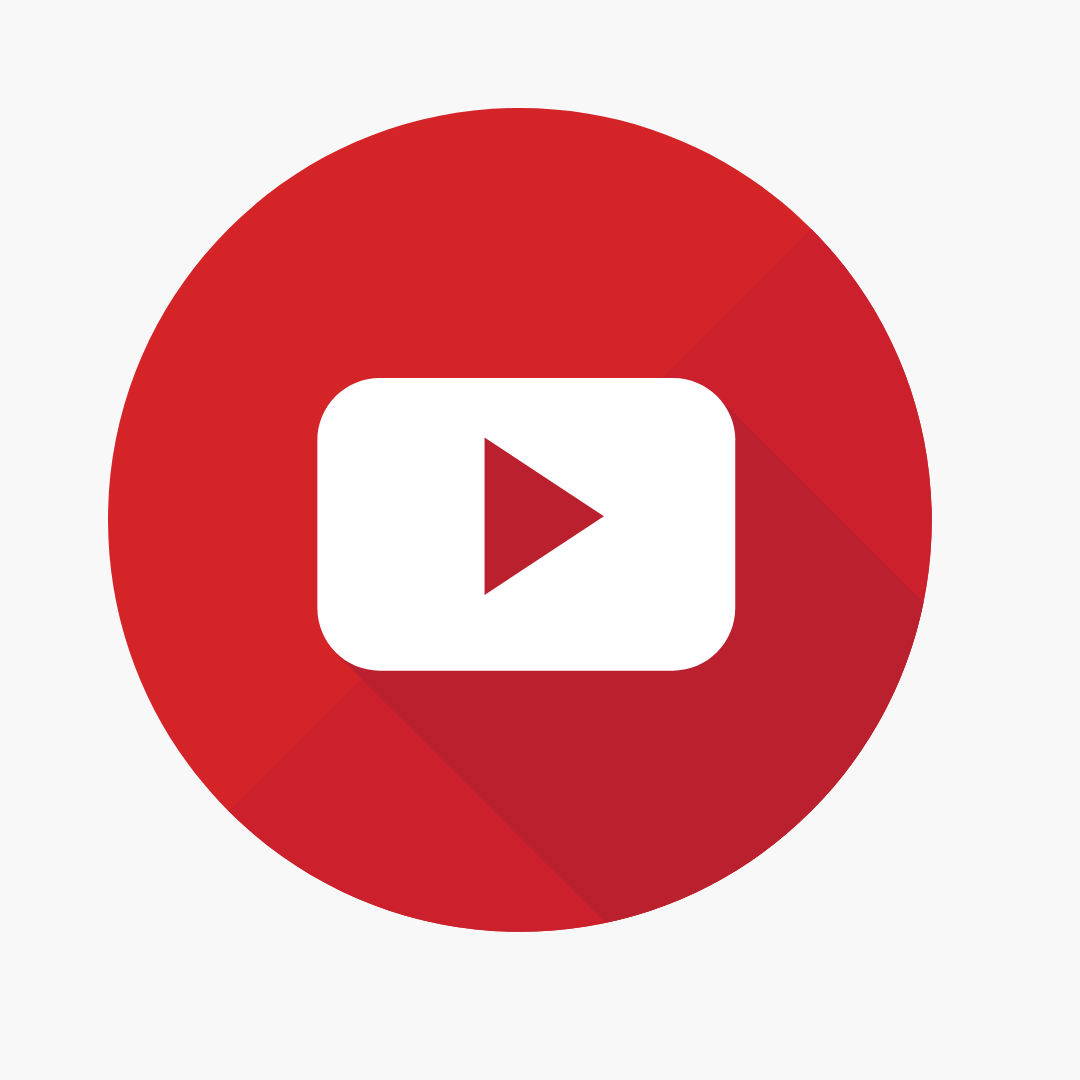 YouTube
Follow our livestream
HERE
Except Canada, Israel, Italy, New Zealand, Pan Africa, Pan Central America, Spain and Switzerland. You can find details of how to view in these countries below.
---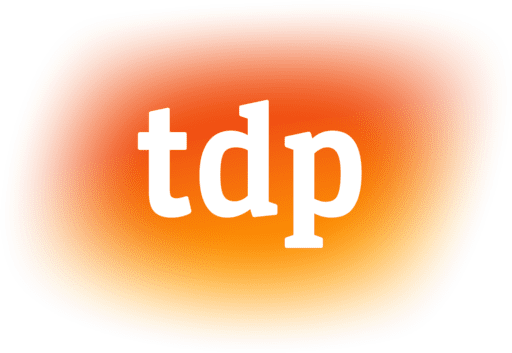 Spain
Teledeporte 1500-1715hrs CEST.
---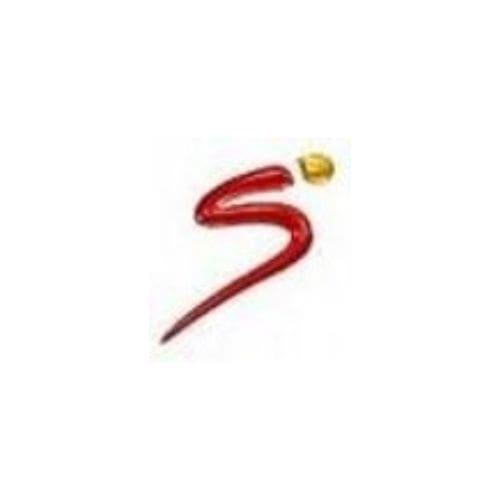 48 countries across Africa
Super Sport across 48 countries in Africa on SS Action 1500-1715hrs SAST (Angola, Benin, Botswana, Burkina Faso, Burundi, Cameroon, Cape Verde, Central African Republic, Chad, Comoros, Congo (Brazzaville), Congo (Democratic Republic), Côte d'Ivoire, Djibouti, Equatorial Guinea, Eritrea, Ethiopia, Gabon, Gambia Ghana, Guinea, Guinea-Bissau, Kenya, Lesotho, Liberia, Madagascar, Malawi, Mali, Mauritania, Mauritius, Mozambique, Namibia, Niger, Nigeria, Réunion, Rwanda, Sao Tome and Principe, Senegal, Seychelles, Sierra Leone, Somalia, South Africa, St Helena & Ascension, Sudan, South Sudan, Swaziland Tanzania, Togo, Uganda, Western Sahara, Zambia, Zimbabwe.)
---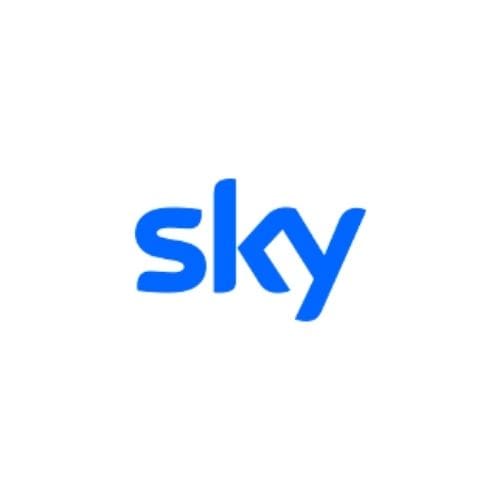 Pan Central America
Sky Sports 0800-1015hrs CDT in Costa Rica, Dominican Republic, El Salvador, Guatemala, Honduras, Mexico, Nicaragua & Panama.
---

Canada
TSN1 0900-1115hrs EDT
---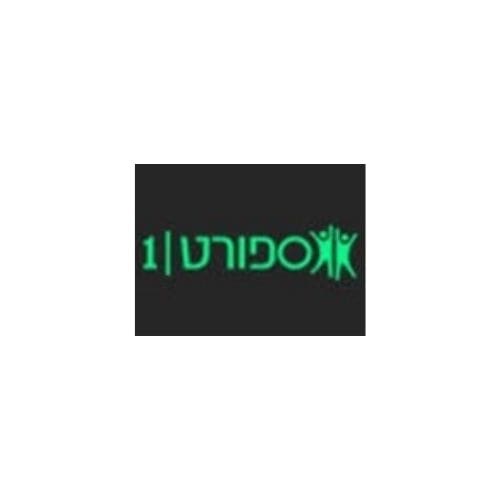 Israel
Charlton Sport 2 1600-1815hrs IDT.
---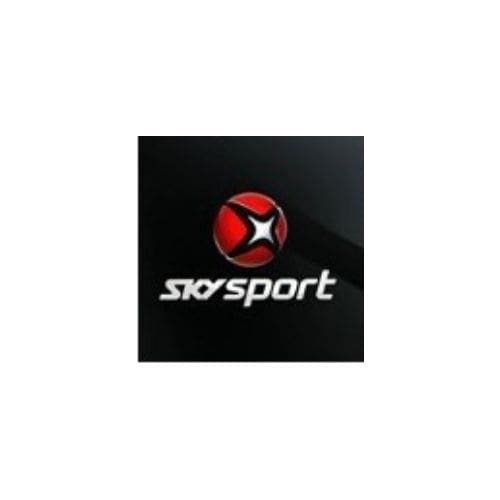 New Zealand
SKY Sport 6 0100-0315hrs NZST.
---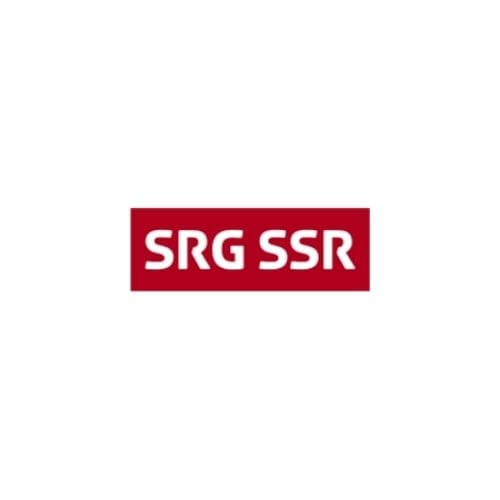 Switzerland
SRF Info 1500-1715hrs CEST.
---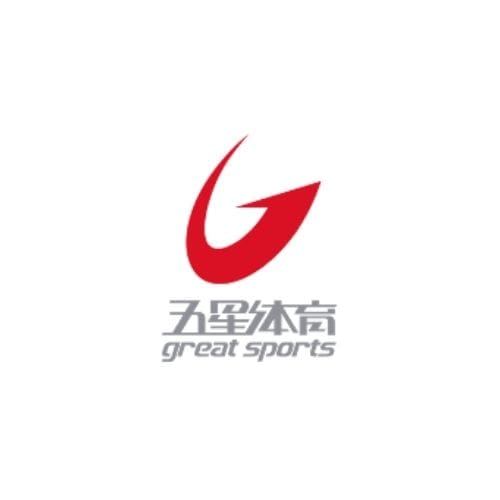 China
Great Sports Channel 2100-2315hrs CST
---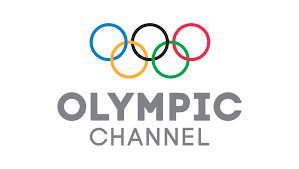 The Olympic Channel will also be broadcasting the race.
Available across the world excluding Pan Africa, Canada, Pan Central America, Ireland, Israel, Italy, New Zealand, Spain, Switzerland and the UK 1400-1615hrs BST.
---